It's finally here, after several weeks of testing and preparation. We are pleased to announce the release of the 7800DXL and 7800VDOX in the UK.
Some key features I would like to highlight.
1) Concurrent Dual band - 2.4Ghz and 5Ghz
2) Pretty fast WAN throughput (tested 600Mbps +)
3) Gigabit WAN and LAN (FTTC ready)
4) Multiple SSID with client isolation. 4 SSIDs each band and you can create guests access so that guests cannot access your LAN but for Internet access only.
5) Time Schedule can be applied to wireless SSID to control WiFi access time so ideal to control access for children.
The main differences between the 7800DXL and 7800VDOX is the 7800VDOX has VPN endpoint and VoIP ports built in.
Some quick photos for your reference.
7800DXL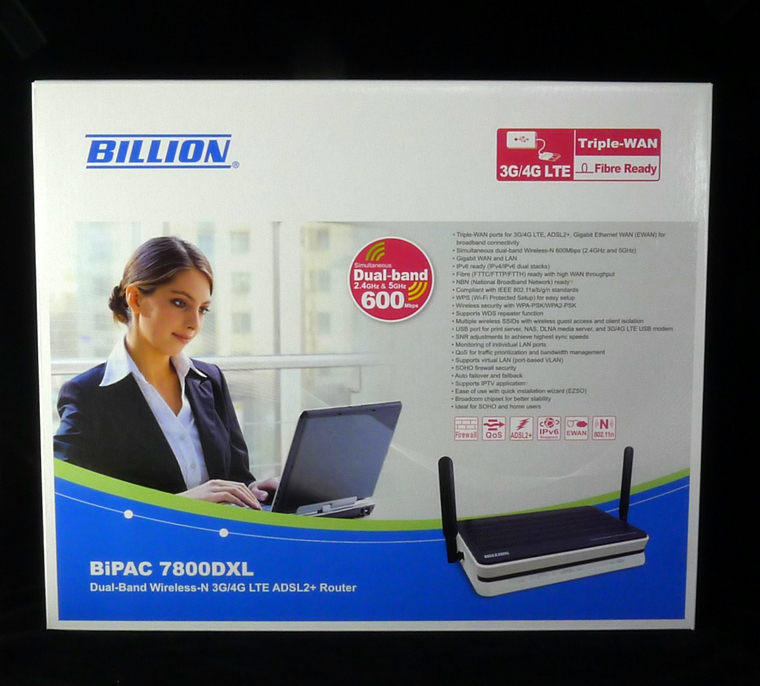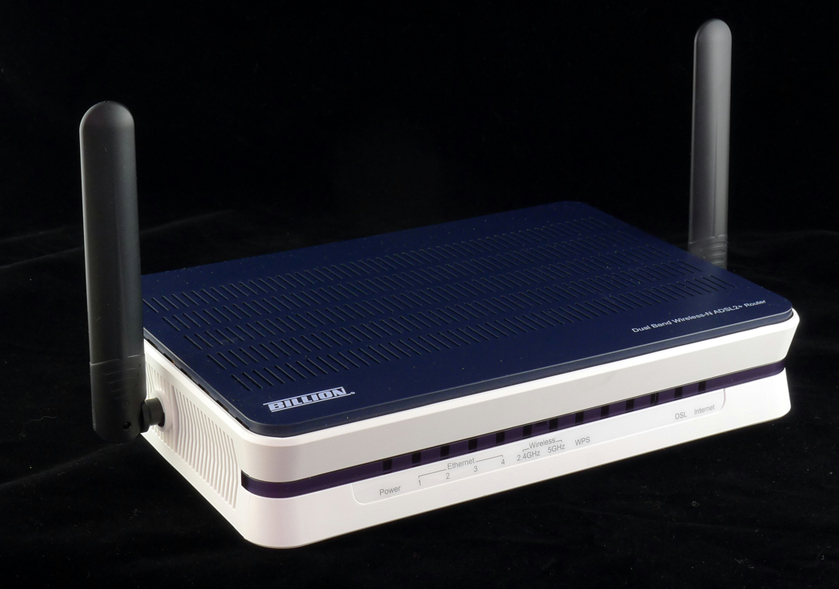 7800VDOX