I've using the 7700N for some three years without problem. My home network consists of several wired PCs, wired network printers, a Humax STB, numerous wireless laptops, assorted phones and pads and four Devolo Powerline Adapters, one of which runs a second WAP on the other side of the house.
However,
the router shows one set of DNS servers and IPConfig on the PCS, laptops and Humax STB show another
. As I thought the PCs and definitely the Humax picked up DNS details from the router, I can't figure it out.
The DNS IP Addresses shown by the 7700N are definitely those of
my ISP
. (217.14.177.72 and 217.14.176.138)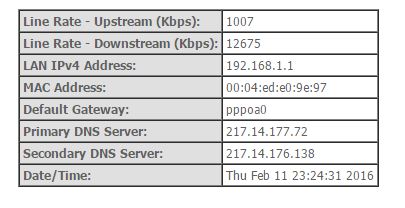 They are picked up from the default WAN interface - the alternative manually entered option is blank and inactive.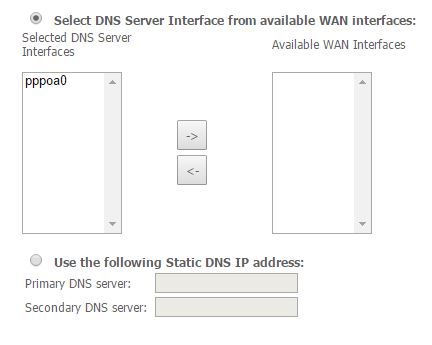 However this is what shows when I run IPConfig /ALL (208.67.222.220 and 74.82.42.42 - it's the same on the Humax STB)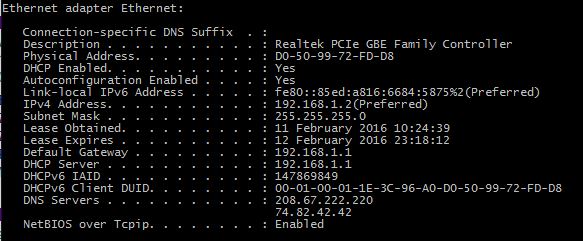 I have tried rebooting everything and using IPConfig /flushDNS but without success. Everything is set to auto, and I suppose I could change it all manually, but I don't even know where those DNS IP Addresses come from. There's nothing related in the Router interface
Any suggestions?